KCPE Revision Papers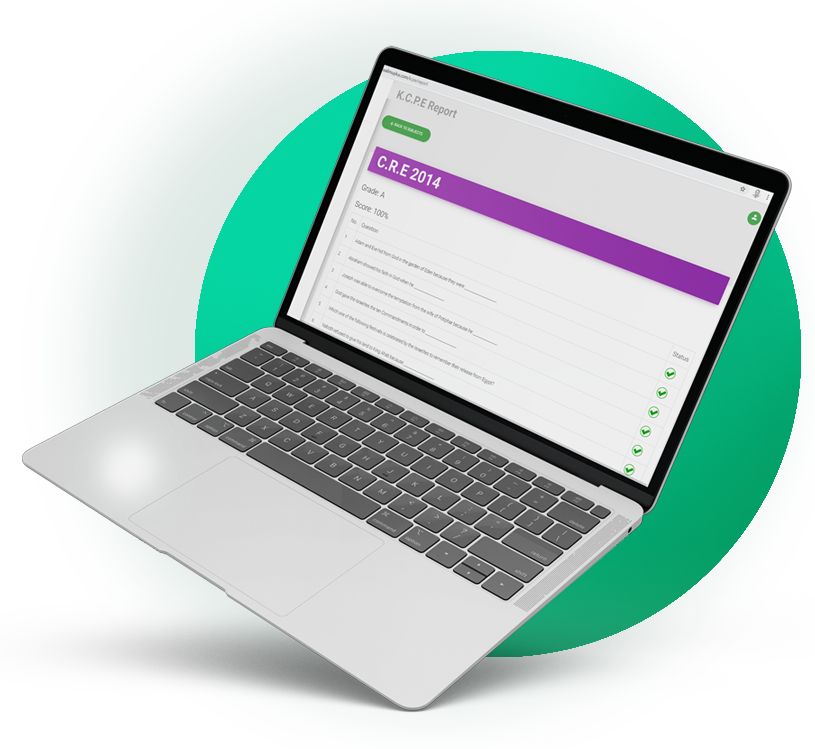 The KCPE examination is a nationwide primary school-leaving examination. The examination is conducted once every year in October/November.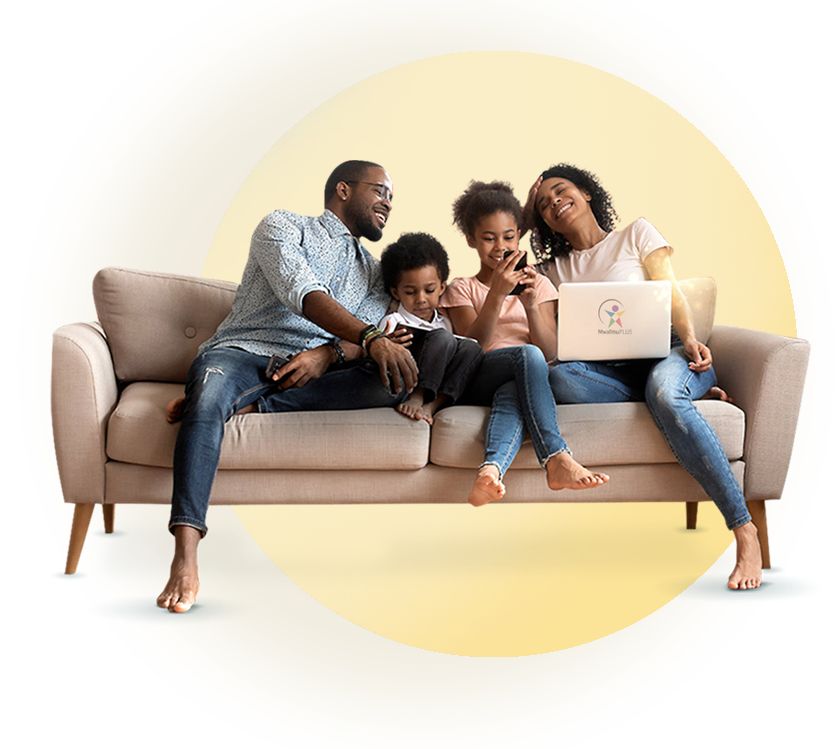 It is an entrance examination that enables candidates to progress to Secondary education.
MwalimuPLUS is excited to assist all Standard 8 candidates prepare, revise and succeed in KCPE examination.
We have prepared five years worth of KCPE Past Papers with more being added in future.
MwalimuPLUS offers:
Access to all the KCPE Subject materials in one place.
Assistance with easy to understand worked-out step-by-step solutions to enhance candidates' understanding.
Revise at your own pace, pause and resume where you last left off.