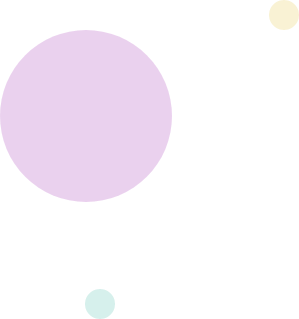 An intelligent learning E-tutor
Competency-Based Curriculum
How to use
After downloading the app, register your details and enter the verification code sent to your phone.
Enter your child's details by clicking on the add child icon (+).
Click on your child's icon and choose a subject of your choice.
Open child's account and click 'Renew' to select a suitable package.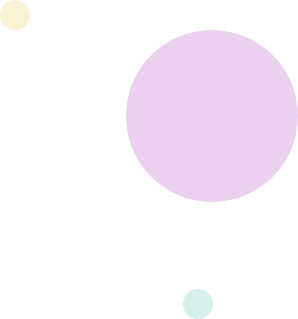 Why use MwalimuPLUS?
Students, parents, and teachers can experience the following benefits from the system.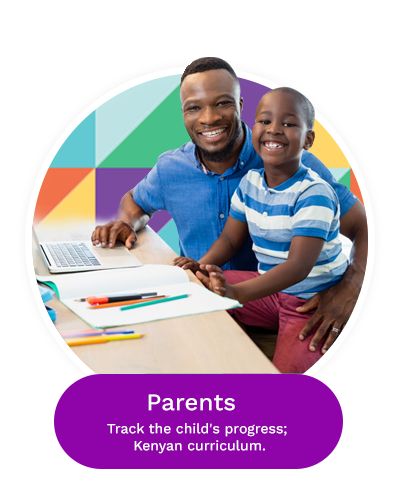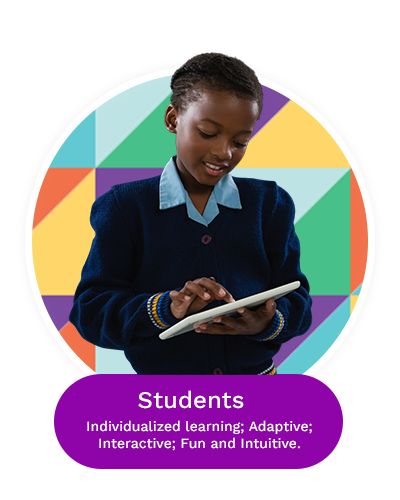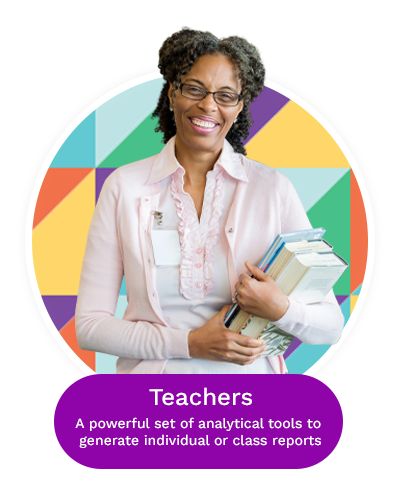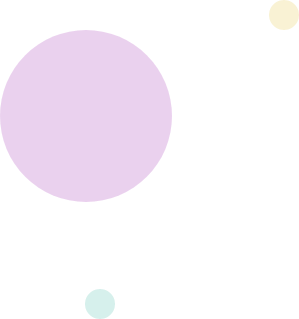 MwalimuPLUS Key Statistics