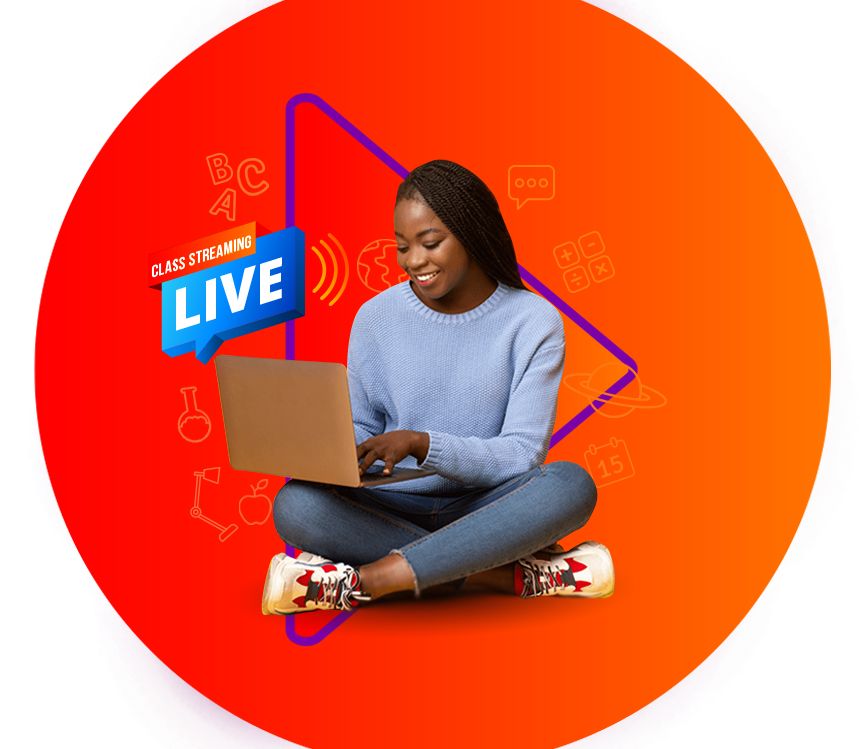 MwalimuPLUS Child Report:


MwalimuPLUS provides detailed and comprehensive per subject performance and progress report for every child.
Performance Report:


Track your child's overall performance through MwalimuPLUS App.
Get unlimited access to each Subject performance and recommendations to better understand your child's scores and achievements.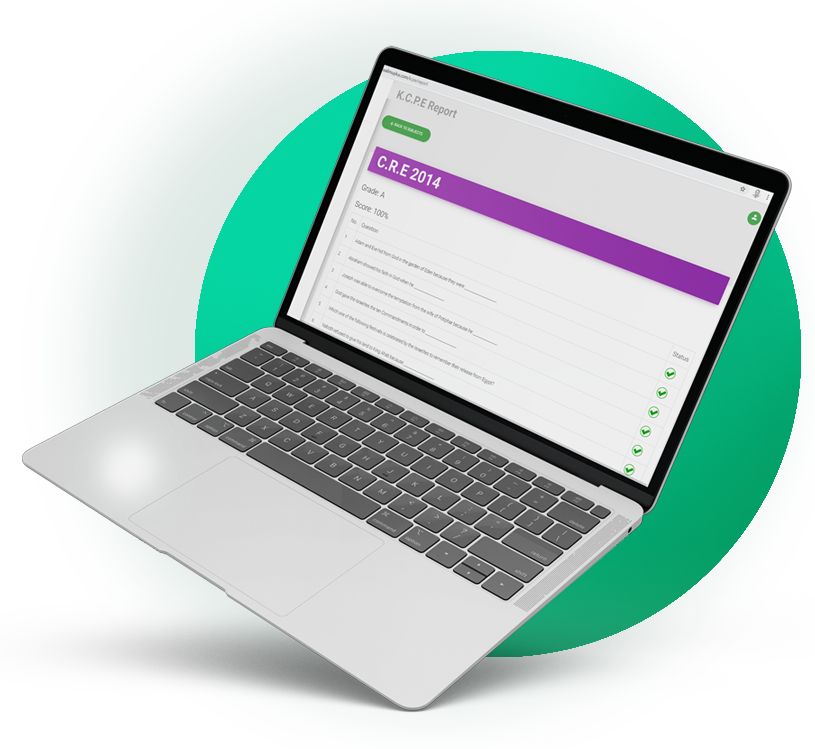 Progress Report:


Follow your Child's progress and watch them improve over time.