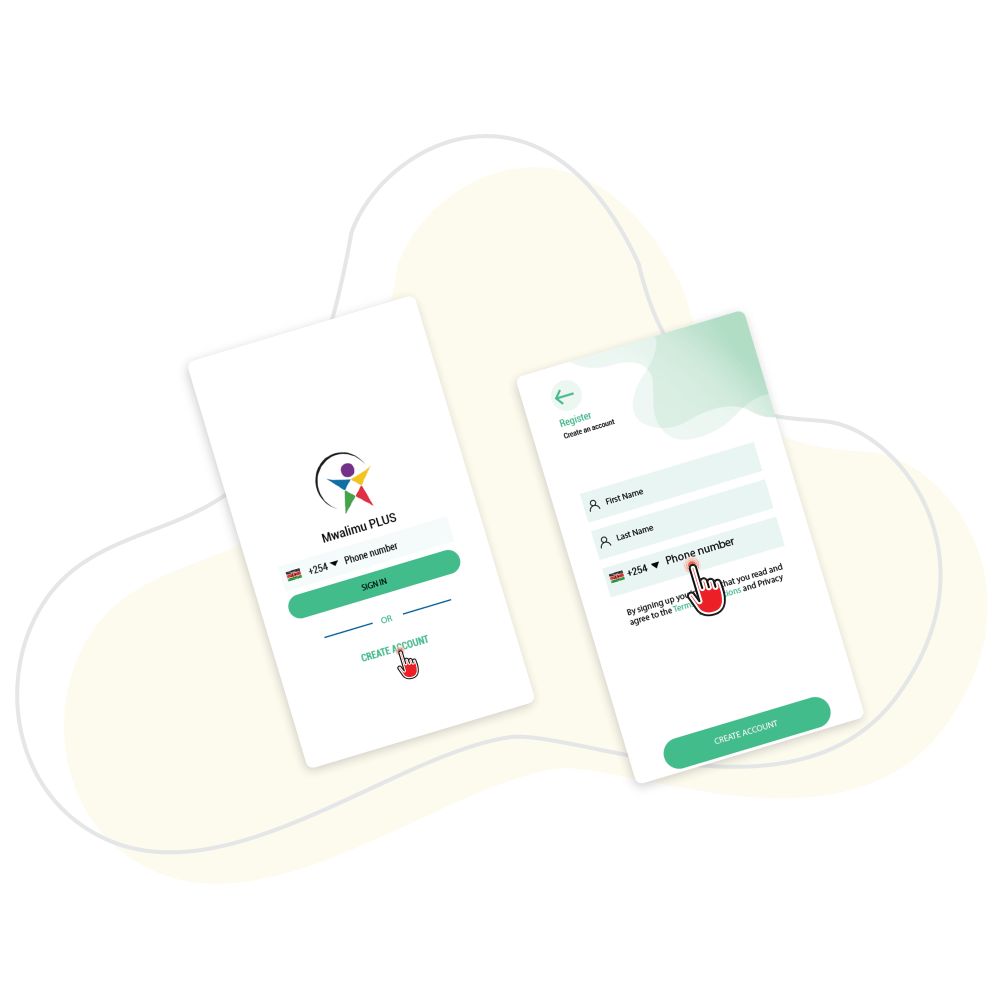 Here are some of the elements that make up our DNA strands:
MwalimuPLUS wishes to create value for all our stakeholders – not just shareholders.
We operate firmly anchored in our purpose which is our dream and reason for being.
We are motivated by service to our purpose and our people (employees and customers).

Purpose:
The purpose of MwalimuPLUS is to unlock potential.

Destination:
To propell student achievement.
Our Values
Many challenges have to be overcome before a learner can get to their destination. It is during this journey that talents are unearthed, and through hard work and practice, these talents may be unlocked. Here are our principles:
Learning
Constantly growing, inquiring and developing.
Ethics
Doing right by our future leaders.
Assistance
Providing service with adaptability and passion.
Relationships
Fostering mutual trust.
Navigation
Constructing a path to scholastic prosperity.
Success
Setting and achieving goals.