KPSA-MwalimuPLUS Complete ICT Learning Package
Kenya Private Schools Association (KPSA) – MwalimuPLUS digital learning is all about extending learning opportunities digitally. We believe the integration of information technology (ICT) in the Kenyan Education Infrastructure is inevitable.
We have strategically analyzed the recent disruption of our school calendar by the ongoing COVID-19 Pandemic and the global demands and we believe that the integration of technology in education will be further accelerated and that online education will eventually become an integral component of education.
The KPSA-MwalimuPLUS Tablet Features
The KPSA-MwalimuPLUS Product Features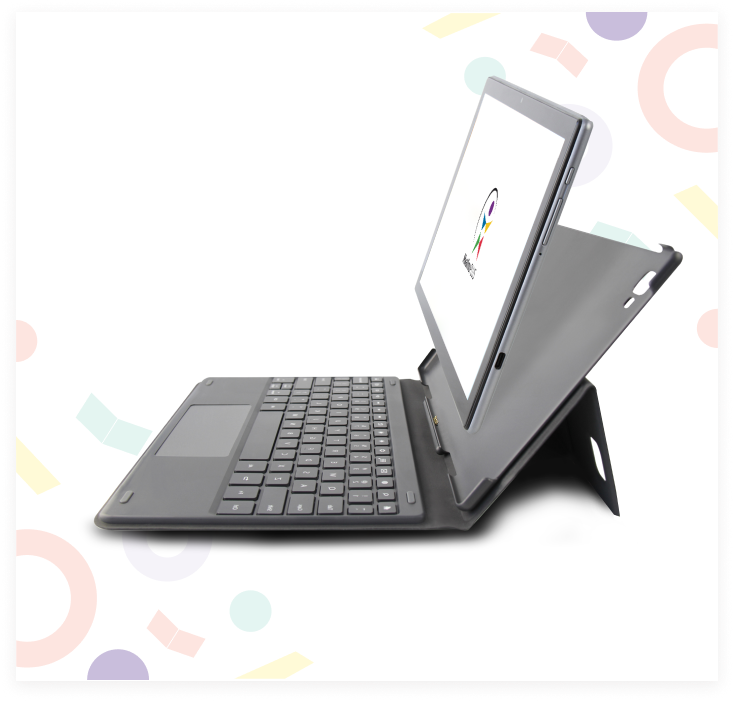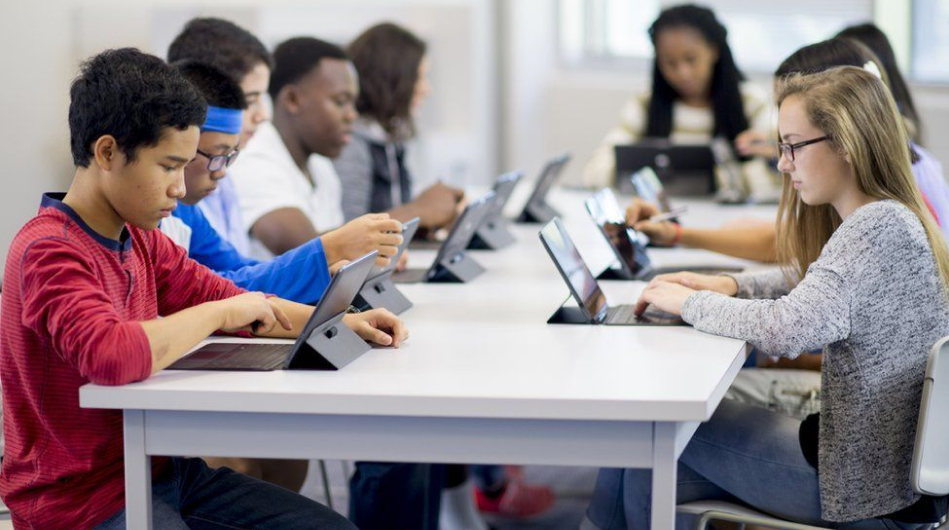 Benefits of the KPSA-MwalimuPLUS Complete ICT Learning Package for your School

Save Costs
Schools that acquire Our ICT Package don't need to invest in expensive ICT infrastructure/computer laboratories.

Approved CBC & 8.4.4 Content.
Get instant access to thousands of assessment questions, learning videos and KCPE Revision Questions.

Improved Academy Performance
Research shows that users of MwalimuPLUS L.M.S improve their academic performance by 30%.

Competency Based Learning
Personalized learning enables students to learn at their own pace to understand difficult concepts.

Blended Learning
Use ICT for teaching and learning at school or remotely during school holidays or breaks.

Progress Reports
Schools can monitor students' progress.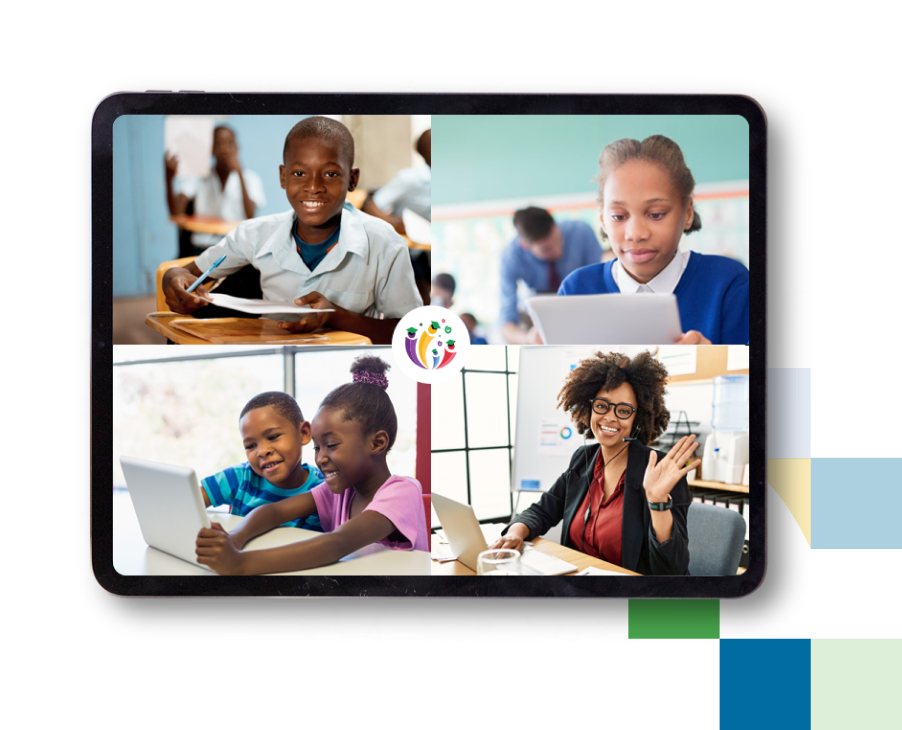 KPSA-MwalimuPLUS Product Features

High-Quality Product High
MwalimuPLUS tablets are durable and tailor-made for the Kenyan market.

CBC & 8-4-4 Content approved by the KICD.
Get instant access to thousands of system-based assessment questions, video lessons, KPCE revision papers, etc.

Learning Management System – LMS
Software platform for teaching and learning in schools and remotely – outside the classroom during holidays.

Affordability
Get bank financing and pay in installments over a period 1-2 years.

Internet Connectivity
Get access to 3G/4G mobile internet. Package sold separately.
KPSA-MwalimuPLUS Tablet Features.
10.1-inch Tablet
Flip keyboard via Pogo pin
---
Storage
3GB RAM +32GB ROM
---
Camera
5MP Front/ 8MP Rear
---
CPU: Octa Core Processor
1.6 GHz
---
---
Casing
Super Slim Metal Frame
---
Connectivity
LTE FDD, WIFI, WCDMA, GSM, GPS+FM
Demo Request Form
Leave your details here and our Customer Support team will get back to you.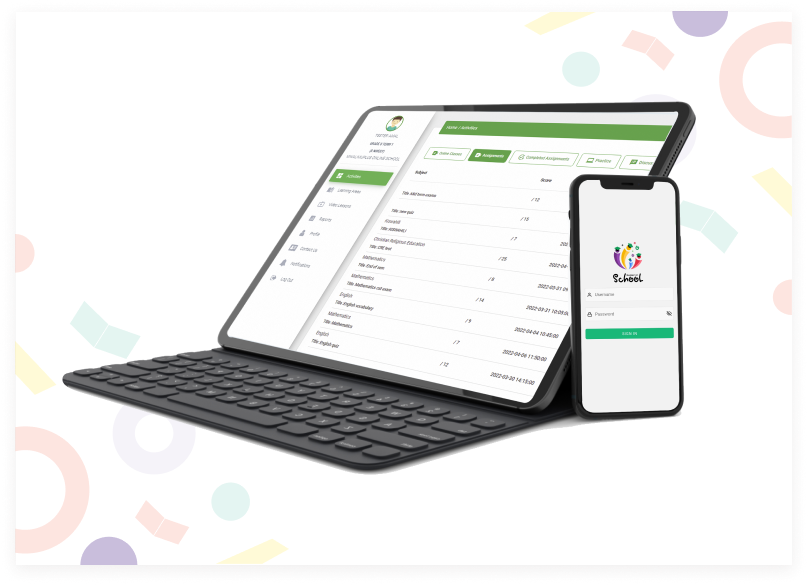 The product is recommended for:

Private Schools

Community libraries

Teachers

Students