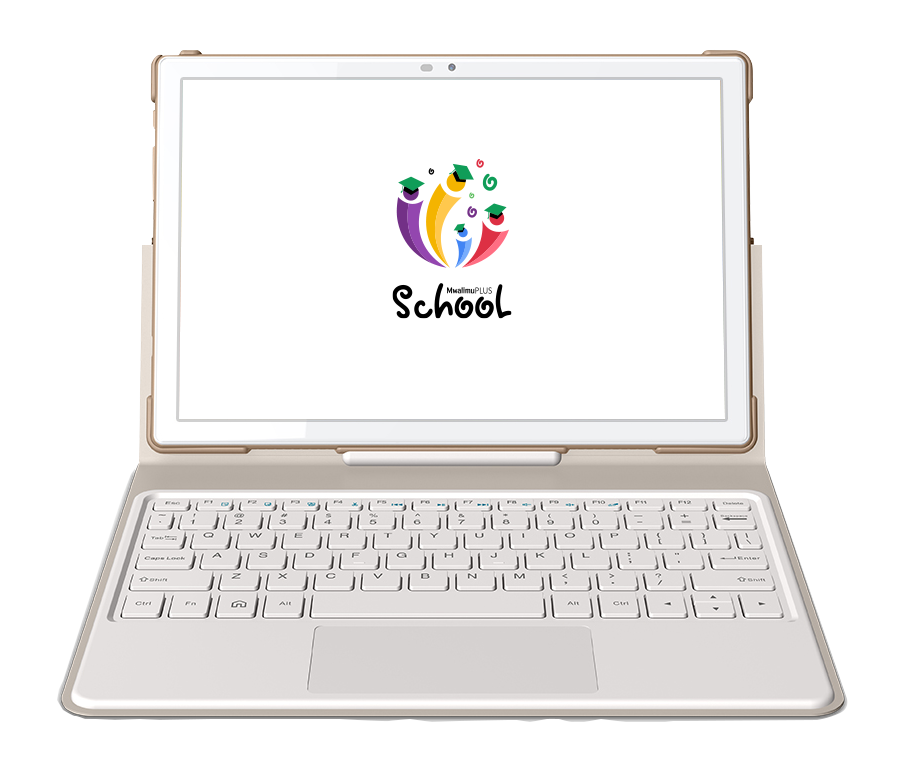 MwalimuPLUS School of Languages
School of Languages' course is designed to improve your language proficiency in English, Kiswahili, and Arabic with a primary emphasis on the language skills which include Listening, Speaking, Reading and Writing skills. These skills are practiced and assessed in three different learning levels that comprise of Beginner level, Intermediate level and Advanced level.
Each level highlights the nature of literacy and oral language development and focuses on developing learners technical abilities to listen, speak, read and write effectively. Three hours of tutor-led discussion per week.
Course Learning Outcomes
1. Portray knowledge of the parts of speech of the Language.
2. Write meaningful materials.
3. Show understanding of the various branches of linguistics and their inter-relationship.
NOTE : At the end of the course, you will be getting a Completion Certification from MwalimuPLUS.
Register here as a student.
Please fill out the following fields to sign up.